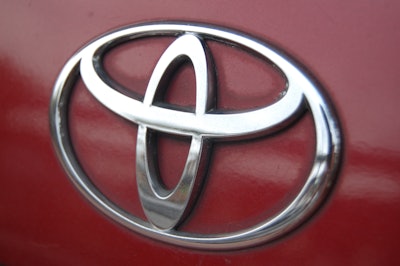 (AP) — Toyota's youth-oriented Scion brand is recalling about 28,000 FR-S sports cars in North America because drivers can take the keys out of the ignition without the car being in park.
The recall covers cars with automatic transmissions from the 2013 through 2016 model years.
Toyota says that in some cases the mechanism that holds the key in the ignition until the car is in park may not have been connected before delivery. That makes it possible to remove the key while the cars are in gear, which could increase the risk of cars rolling away unexpectedly.
Toyota wouldn't say if the problem has caused any crashes or injuries. The company says dealers will check the key lock mechanism. If it doesn't work, they'll activate it.