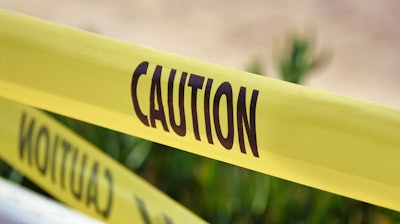 SARAJEVO, Bosnia-Herzegovina (AP) — Authorities in Bosnia say an accident at a hydroelectric power plant has killed three workers from the state power company.
A police spokesman, Adnan Beganovic, said one person also was seriously hurt Thursday at the plant located near the town of Bihac in northwest Bosnia. He says the man's injuries are not life-threatening.
Bosnia's state power company, Elektroprivreda BiH, says the three workers were killed while performing routine maintenance on the power plant's drainage system.
Radio and Television of Bosnia and Herzegovina says a gas leak is thought to have caused the accident, which was reported at around 1 p.m. local time.
Police spokesman Beganovic says an investigation is underway.