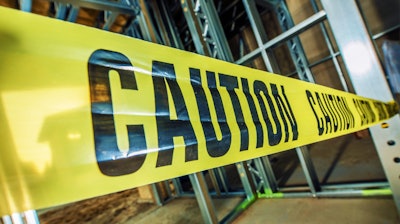 istock
PLEASANT HOPE, Mo. (AP) — A 28-year-old woman who was seriously burned in an explosion at a southwest Missouri pyrotechnics company has died.
Polk County Coroner Melissa Briton said Tuesday that Samantha Dean died from injuries suffered in last week's explosion at AM Pyrotechnics in Polk County, which supplies big fireworks shows.
The Springfield News-Leader reports Dean was injured during the July 3 explosion at the wholesale fireworks plant in Pleasant Hope.
The Bureau of Alcohol, Tobacco, Firearms and Explosives is investigating the cause of the explosion.
Officials believe Dean was the only person in the building at the time of the explosion.