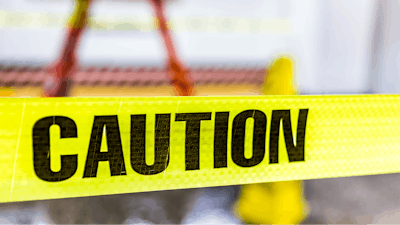 BEIJING (AP) — A blast in an industrial park in a southwestern province has killed 19 people and injured 12 others, China's official Xinhua News Agency said Friday.
The blast occurred at the Yibin Hengda Technology Co., a chemical plant in an industrial park in the city of Yibin in Sichuan province at 6:30 p.m. Thursday, Xinhua said.
Xinhua cited the Jiang'an county government as saying the fire was put out on Friday morning and the injured were in stable condition.
Efforts have been made to improve work safety standards but deadly industrial accidents remain common in China, where enforcement of safety regulations can sometimes be lax.