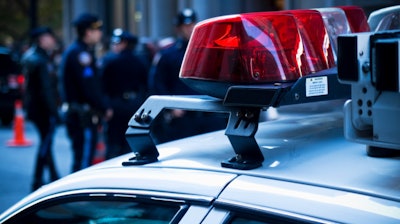 LOMIRA, Wis. (AP) — Sheriff's deputies evacuated a large printing plant in Dodge County because of a bomb threat.
Officials say about 9:30 p.m. Thursday an employee at Quad Graphics in Lomira found a note that said there was a bomb in the building. The sheriff's department and other law enforcement agencies used teams of bomb-sniffing dogs to search the massive plant after employees were evacuated.
No explosives were found.
Quad Graphics says employees are reporting to work Friday.
The Dodge County Sheriff's Office is investigating the source of threat.