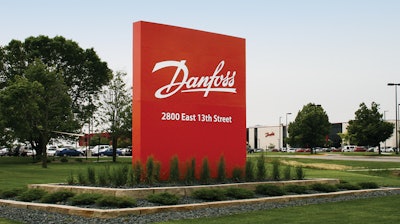 AMES, Iowa (AP) — An Ames manufacturing plant has been fined following the workplace death in January of an employee.
Des Moines television station KCCI reports that the federal Occupational Safety and Health Administration has fined Danfoss Power Solutions $12,000 following an investigation into the Jan. 18 death of 45-year-old John Lavery.
Officials say a safety hood on a motor testing operation fell on Lavery, killing him.
In the days after Lavery's death, officials for the hydraulic motors plant said the company was replacing all the other safety hoods with a new design in an effort to prevent similar accidents.