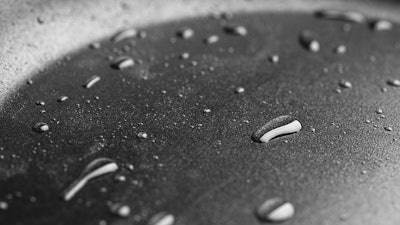 RALEIGH, N.C. (AP) — North Carolina official may ramp up tests to measure how much of a little-studied industrial compound has gotten into food near a chemical plant that's been producing it and related, riskier products for decades.
North Carolina waste management director Michael Scott said Monday environmental officials are discussing whether it's time to test backyard vegetable gardens near The Chemours Co. chemical plant in Bladen County. That's after Dutch researchers reported finding GenX and older, related chemicals in vegetables near a Chemours factory in the Netherlands.
Scott says plant neighbors have also questioned whether there are health risks from eating local fish and venison.
GenX is used in making non-stick Teflon and other materials. Studies point to GenX and related chemicals having toxic effects in animals. Effects in humans are not known.