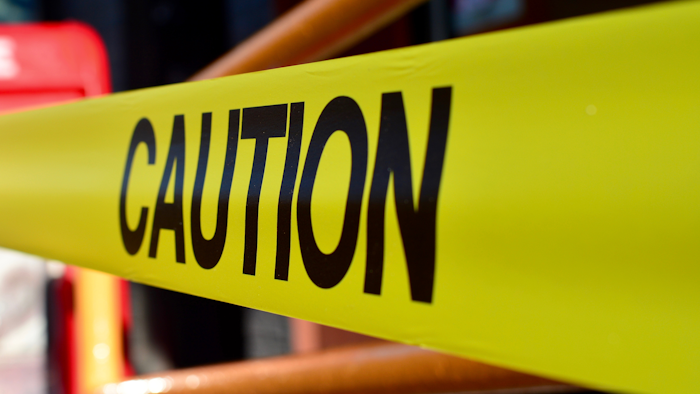 HENDERSON, Nev. (AP) — Authorities say metals processing plant workers escaped serious injury in an explosion that rattled windows in suburban Las Vegas, but caused no fire or hazardous materials release.
Henderson city spokeswoman Kathleen Richards said the 8 a.m. Wednesday blast in a magnesium processor was contained within the Timet (TY'-met) plant on Water Street near Lake Mead Parkway. 
Timet spokesman David Dugan told the Las Vegas Review-Journal the explosion was more loud noise than destructive incident. 
Richards says arriving firefighters found no flames, and two workers who Richards says received minor burns declined paramedics treatment. 
She says smoke from the blast was deemed not hazardous. 
Workers also escaped injury in a Timet plant magnesium explosion in August 1998. 
A massive rocket fuel explosion in May 1988 at the PEPCON plant in Henderson killed two people and injured 372 others.