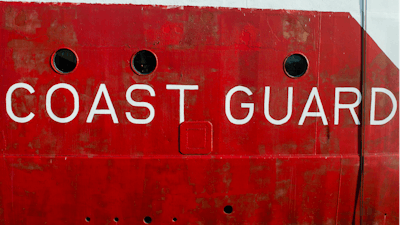 NEW ORLEANS (AP) — The U.S. Coast Guard is responding to an oil spill off the coast of Louisiana. The Bureau of Safety and Environmental Enforcement said in a news release that oil spewed out of an underwater fractured pipe in the Gulf of Mexico about 40 miles southeast of Venice, Louisiana.
The offshore oil and gas operator, LLOG Exploration Offshore, says between 7,950 and 9,350 barrels of oil were released before the spill was halted. There were no reports of injuries.
The Coast Guard said it has spotted three sheens. Officials say any surface oil that appears would likely move southwest and not affect the shoreline.