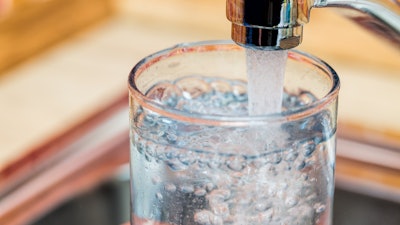 iStock
SEBRING, Ohio (AP) — A trial is still planned for a fired water plant operator charged with misdemeanors for what authorities say was his failure to notify residents of a northeast Ohio village about lead in their drinking water.
The Vindicator reports that an attorney for 61-year-old James Bates, of Salem, and prosecutors from the Ohio Attorney General's Office met for a pretrial hearing Thursday at Mahoning County Court in Sebring without a plea agreement being reached.
Bates has pleaded not guilty to three counts of non-compliance with drinking water notification rules at a water treatment plant in Sebring.
Bates came under scrutiny in January 2016 when Sebring schools closed and pregnant women and small children were warned not to drink tap water after high lead levels were detected months earlier.