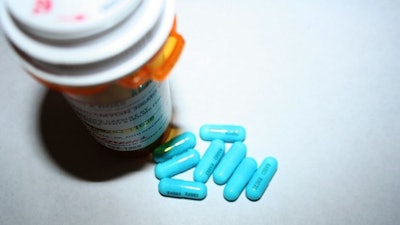 Flickr
WARNER ROBINS, Ga. (AP) — A Georgia jury has awarded more than $20 million to a retired kindergarten teacher and her husband who claimed that a pharmaceutical company failed to include a warning on a prescription drug label that it would harmfully interact with another drug she was taking.
The Telegraph reports that a Houston County jury awarded $17.5 million in punitive damages and more than $3 million in compensatory damages to Ann Pope and her husband for their claims against Akorn Inc.
The couple claimed Pope lapsed into a coma and suffers from permanent cognitive damage after she was given a drug, methylene blue, during a 2013 surgery.
The newspaper said two company attorneys couldn't immediately be reached for comment.
The jury's award capped an eight-day trial that ended earlier this week.