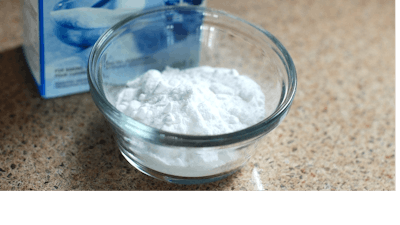 WATERBURY, Conn. (AP) — An electroplating company employee whose exposure to cyanide prompted the decontamination of a hospital's emergency department died on Friday after a plastic bag labeled "sodium cyanide" was discovered in his pocket.
Sodium cyanide is a white powder that's used commercially for fumigation, electroplating and chemical manufacturing, and exposure to it can be fatal. But how 38-year-old Norbert Claro died remained uncertain Friday, and police told the Waterbury Republican-American an autopsy and toxicology tests were pending.
All the evidence points to Claro exposing himself to the substance, but it's unclear to investigators whether that exposure was accidental or deliberate, police Deputy Chief Fernando Spagnolo said.
"His death is not suspicious at all," Spagnolo said. "We don't believe there was any foul play involved. He came into possession of the substance by his own means. What happened from that point, we are still piecing together."
Claro was an employee of American Electro Products in Waterbury. Authorities said the company, which began plating parts for various industries in the 1950s, uses cyanide in some of its processes. A message was left seeking comment with the company.
Fire and emergency crews responded to American Electro Products on Friday morning for a report of a man, Claro, suffering heart problems.
Claro was taken to Waterbury Hospital, where the bag was discovered in his pocket and powder was seen on his clothing. He died at the hospital.
The emergency room continued to treat walk-in patients. But sections of the hospital's emergency department where Claro traveled were isolated, and incoming ambulances were sent to other hospitals, hospital spokeswoman Patricia Charvat told the Republican-American. An environmental contractor oversaw cleanup at the hospital and on the emergency vehicles that responded to the incident.
Crews that responded to the call also washed up, using warm water and bleach. Officials said no one reported any ill effects from the exposure.