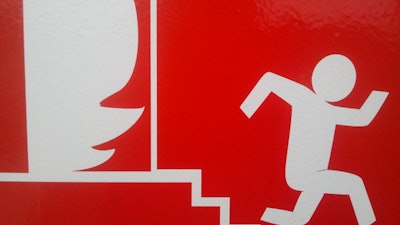 Flickr
BRADDOCK, Pa. (AP) — Fire officials say there were two explosions and a fire at a suburban Pittsburgh steel plant.
Plant officials say it happened around 7:30 p.m. Monday in the steelmaking area of the U.S. Steel Edgar Thomson facility in Braddock.
Health officials say there were no reported injuries.
Firefighting crews from Forest Hills and Braddock responded.
A representative of the workers says all employees are accounted for.
The cause of the blaze is not yet known. Plant officials are investigating.