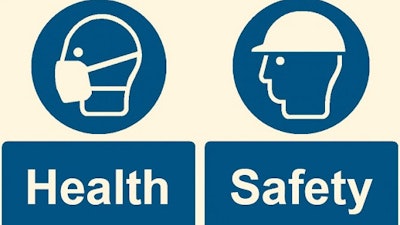 Flickr
CAMDEN, Ark. (AP) — Authorities say two people have been injured in an explosion and fire at a defense technology manufacturing plant in southern Arkansas.
Ron Nash, assistant chief of the Camden fire department, says a report of a possible explosion at Esterline Defense Technologies came in just before 7 p.m. Monday.
Nash says the blast affected only one building and firefighters were able to contain the blaze.
He says two people were hurt. It wasn't immediately clear if they were employees, and Nash didn't know the extent of their injuries.
Officials tell KATV they were taken to a hospital.
A message seeking comment from the company wasn't immediately returned.
Esterline's website says the Camden plant manufactures infrared decoy flares, which are used to protect aircraft from heat-seeking missiles.