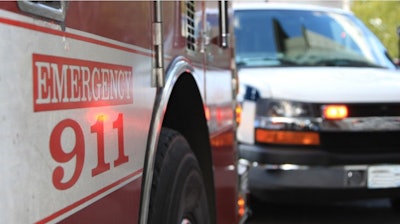 According to a report from Reuters, five people were killed by an explosion at Yize Aluminum in China.
According to the state-run China News, the blast happened at 2 a.m.
Two people died at the scene, and three others later perished at the hospital.
The industrial accident is still under investigation.