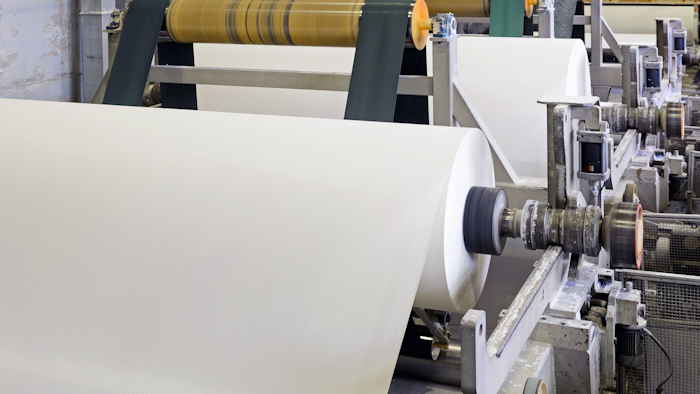 RICHMOND, Va. (AP) — Virginia officials are preparing to take legal action to recover the remainder of a $5 million grant given to a Chinese company that planned to build a paper manufacturing plant near Richmond.
The Richmond Times-Dispatch reports that the board of directors at the Virginia Economic Development Partnership voted to take title of the 58-acre property purchased by Tranlin Inc. using a portion of the grant from the Commonwealth's Opportunity Fund in 2014.
The board also voted to ask the state Attorney General's Office to seek repayment of the remaining money for the project, which stalled last year.
Tranlin has paid $150,000, but the partnership's president said Tranlin missed its first installments in December and January.
A spokeswoman said Tranlin is working with state officials and anticipates "full repayment as quickly as possible."