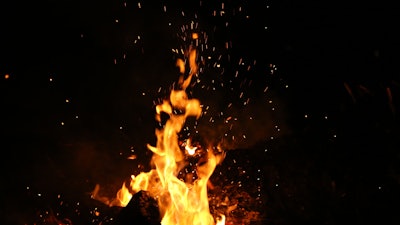 Pexels
SARAJEVO, Bosnia-Herzegovina (AP) — Authorities say an explosion at a paper production company in the northern part of Bosnia has killed one worker and injured five others.
The blast in the factory's lye boiler occurred Tuesday morning and authorities are still investigating the cause.
Police spokeswoman Aldina Ahmic told media the workers were immediately taken to the hospital, where one of them died. Another worker is severely injured while four suffered light injuries.
The Natron Hayat factory is a Bosnian-Turkish joint venture. It was heavily damaged during Bosnia's 1992-95 war but postwar investment by Turkish partner Kastamonu Entegre company — which is a member of the Hayat Holding Group — has enabled the reconstruction of the factory, which now employs 900 people.