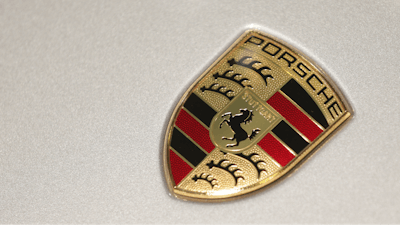 BERLIN (AP) — German prosecutors say they've opened an investigation into employees of Porsche, which is a unit of Volkswagen AG, and an American subsidiary over the possible manipulation of diesel emissions.
Stuttgart prosecutors said Monday they are investigating suspicions of fraud and making false claims. They said that the investigation is against persons unknown who were employed by Porsche and a U.S. unit which it did not identify. Prosecutors elsewhere in Germany are investigating alleged wrongdoing at Volkswagen and Audi, another of the German automaker's units.
Volkswagen has acknowledged equipping about 11 million cars worldwide with software that sensed when cars were on test stands and turned emission controls up, then turned the controls off during every day driving to improve performance.