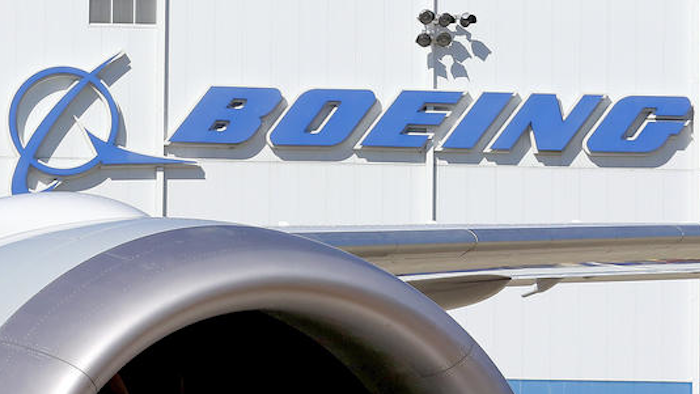 WASHINGTON (AP) - The Obama administration said Thursday it has won an important victory in an international trade dispute with the European Union over subsidies to airplane manufacturer Airbus.
In June 2011, the World Trade Organization found that the EU and four of its member countries provided billions of dollars in subsidized financing to Airbus. While the EU subsequently claimed to have come into compliance, the United States disagreed and requested that a compliance panel intervene.
The WTO panel ruled on Thursday that the U.S. was broadly correct. The international body, which helps solve trade disputes, found the EU had provided billions of dollars more in subsidies, causing lost sales worth tens of billions of dollars for Boeing Co.
Boeing praised the ruling, saying the "day of reckoning" has finally arrived and went so far to say that Airbus might not even exist today if not for continued support of European governments.
"Today's historic ruling finally holds the EU and Airbus to account for their flouting of global trade rules," Boeing CEO Dennis Muilenburg said in a statement. "This long-awaited decision is a victory for fair trade worldwide and for U.S. aerospace workers, in particular."
Boeing added that this decision is independent of the European cases against the United States.
United States Trade Representative Michael Froman says the panel's finding is "a sweeping victory for the United States and its aerospace workers." He called on the EU, Germany, France, the United Kingdom and Spain "to respect WTO rules."
"We call on them to end subsidized financing of Airbus immediately," Froman said.
The Boeing Company is the only American producer of large civil aircraft and is the largest single U.S. exporter. Boeing has major facilities around the country, including in Washington and South Carolina. Members of the Washington congressional delegation joined the administration in hailing the ruling, which has the potential to result in tariffs that would likely cost Airbus market share.
During what has been a long-running dispute over subsidies for the aerospace industry, the WTO has also issued rulings over the years determining that Boeing was the recipient of banned federal and state support.
Sen. Maria Cantwell, D-Wash., called on the EU to come to the negotiating table and settle, rather than wait for future tariffs on Airbus planes.
"Without having to compete against illegal, market-distorting practices, Boeing should win more sales around the world," Cantwell said.