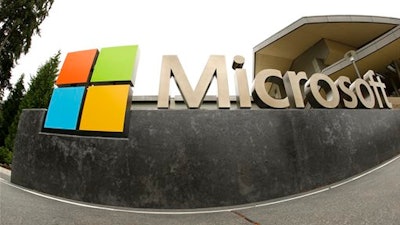 AP
HELSINKI (AP) — Finland says it will apply for EU help to deal with recent redundancies, particularly among workers at Microsoft and Nokia.
Justice and Employment Minister Jari Lindstrom says the Nordic country has previously had a "good experience" of EU support — financial and otherwise — for large numbers of laid off personnel in the technology sector, which has been hurt by competition from Apple, Samsung and others.
Last week, Microsoft announced 1,350 job cuts, while Nokia earlier said it's shedding 1,050.
Nokia sold its troubled devices unit to Microsoft in a $7.5 billion deal in 2014, causing thousands of layoffs, but Microsoft also was unable to turn round the business as consumers didn't warm to the Windows version of Lumia phones originally launched by the Finnish firm.