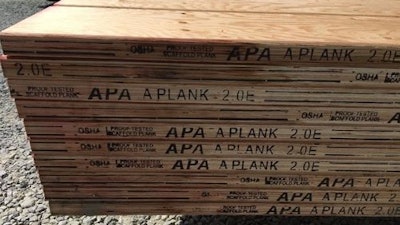 Industrial Wood Products
VICKSBURG, Miss. (AP) — A company that remanufactures lumber for pallets, crates and siding will open a plant in Mississippi, investing $2 million and hiring 50 people over four years.
Industrial Wood Products of Climax, North Carolina, announced Vicksburg location Wednesday — its first in Mississippi. In addition to remanufacturing lumber for shippers, the company plans to make pre-stained shiplap siding that will be sold in stores.
The company says the plant will help it better serve customers along the Gulf Coast and cut shipment times.
Industrial Wood Products is buying an existing building. Mississippi Development Authority spokeswoman Tammy Craft says the state is loaning $200,000 for renovations. The city of Vicksburg is providing $20,000 in work to reduce water runoff.
Craft says the company declines to disclose how much it will pay workers.