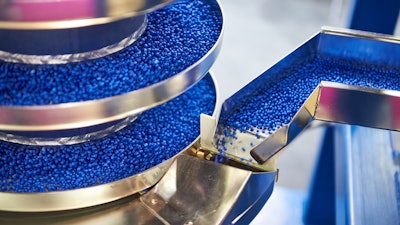 GREENWOOD, Miss. (AP) — Officials say a Mississippi city is pursuing a plastics manufacturing plant that could create up to 75 jobs.
The Greenwood Commonwealth reports Angela Curry, executive director of the Greenwood-Leflore-Carroll Economic Development Foundation, is an official involved with recruiting the unnamed plastics company to Greenwood. She told Greenwood's city council Friday the California-based business has locations across the country and would invest $2 million in the new plant.
Curry asked Greenwood to contribute $200,000 toward an incentive package for the company and said she also would ask the Leflore County Board of Supervisors for a matching amount. The foundation would provide an additional unspecified sum.
The city council will decide on the funds at its meeting May 15. The city where the company will locate will be known in six months.