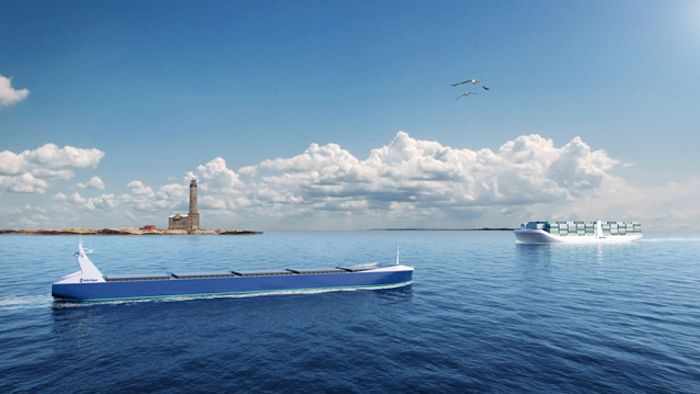 Rolls-Royce
Rolls-Royce has opened a state-of-the-art research facility in Turku, Finland, to develop the technologies Rolls-Royce and its partners require to shape the future of an increasingly more autonomous global shipping industry.
The new Research & Development Center for Autonomous Ships includes a Remote and Autonomous Experience Space aimed at showcasing the autonomous ship technologies Rolls-Royce has already introduced as well as those in the development stage.
The new R&D Centre enables Rolls-Royce to carry out projects focused on autonomous navigation, the development of land-based control centers, and the use of artificial intelligence in future remote and autonomous shipping operations.
The Experience Space includes several interactive tables on which the company can showcase existing and future technologies while aiding the development and introduction of new rules and standards for autonomous shipping.
It is now exactly six years to the day that Rolls-Royce launched its first-ever autonomous ship development project UXUS (User Experience for Complex Systems), and in acknowledgement of the achievements made to date, Clarkson Research President Dr Martin Stopford gave a keynote speech on Smart Shipping.
This was followed by presentations from Google's Massimo Mascaro, Finferries' Mats Rosin, One Sea's Päivi Haikkola, Rolls-Royce's Oskar Levander and the Finnish Transport Safety Agency's Tuomas Routa.