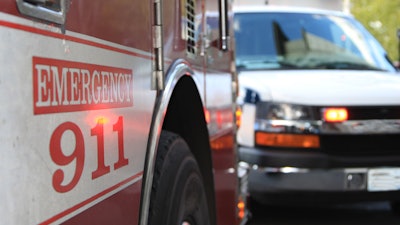 CHILI, N.Y. (AP) — Authorities in western New York say an 18-year-old college student has been seriously injured after being shocked while working on an electricity project.
The Democrat and Chronicle of Rochester reports police responded to home in suburban Chili (CHY'-ly) around 3:30 p.m. Thursday after receiving a call about an unresponsive person. Monroe County Sheriff's Office spokesman Cpl. John Helfer says the Rochester Institute of Technology mechanical engineering student was working on a project when he got shocked.
Helfer says the man was revived by his parents and first responders before he was taken to Strong Memorial Hospital. Police say the man sustained serious injuries.
Authorities say it appears the man accidentally shocked himself.