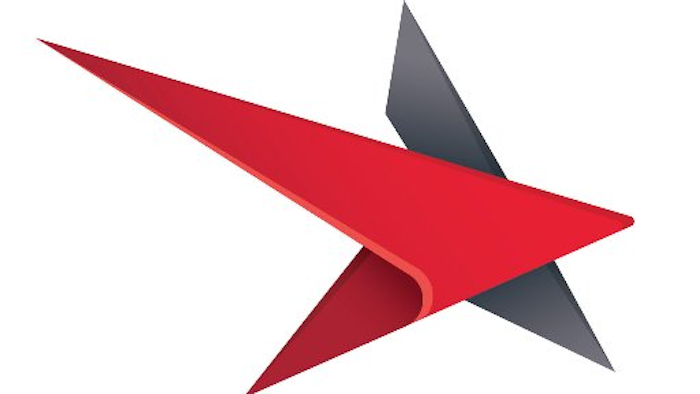 Star Rapid
Today, Star Prototype announced that it has changed its name to Star Rapid. 
According to the company, the new name comes at a time when traditional manufacturing operations are being combined with technologies like 3D printing to create new development solutions and reflects the company's commitment to manufacture high-quality products.
Founder and president Gordon Styles says that he kept the "Star" in the name, because he models his company after the ideals represented in the TV series, Star Trek. 
"Star Rapid represents the next-generation of manufacturing where precision meets passion,"  Styles said in a release., founder and president of Star Rapid. "The initial founding more than a decade ago, and the recent rebrand to Star Rapid, were partly inspired by principles found within the world of Star Trek. As a company, we embrace high technology to enhance the expertise and experience of our staff, and we strive to operate as a meritocracy. We know that with the right tools and a dedicated team, we can challenge the status quo."
The rebrand coincides with an expansion of the company's 60,000 square-feet of facilities and significant investment of U.S. $2.5 million into cutting-edge equipment, including plastic injection molding machines, Computer Numerical Control (CNC) machining centers, Electrical Discharge Machining (EDM) machines, and high-tech inspection and testing equipment to support innovation around the globe.
Star Rapid has earned a reputation for quality workmanship, quick turnaround times and competitive pricing. With the addition of metal 3D printing and high-precision 5-axis CNC machining, the company is poised to provide even more comprehensive solutions for next-generation parts and prototypes, volume production and finishing services.
The company also has a strong emphasis on inspection and quality control. With dedicated employees, specific to this area, the company has invested in new testing equipment including metals and plastics spectrometers. These measures are essential for ensuring the conformance of raw materials and finished products and are only part of Star's comprehensive quality assurance program.
Over the next five years, Star Rapid plans to expand by an additional 30 percent and to continue its promise to stay rapid in everything it does, from the initial inquiry to the final product. 
To learn more about Star Rapid, visit www.starrapid.com.