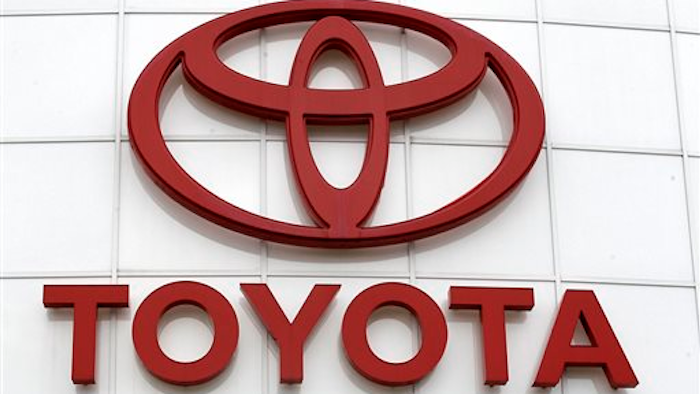 ANN ARBOR, Mich. (AP) — Toyota says it will open a research site in Ann Arbor where 50 people will work on artificial intelligence, robotics and autonomous cars.
Two engineering professors from the University of Michigan will join the Toyota Research Institute, which should open in June. Gill Pratt, chief executive of the institute, says Toyota has "deep roots" in the Ann Arbor area, a reference to a company technical center.
Pratt made the announcement Thursday.
It will be Toyota's third research site, following others in Palo Alto, California, and Cambridge, Massachusetts.
David Munson, the University of Michigan's dean of engineering, says research on autonomous vehicles "will fundamentally transform the transportation landscape."