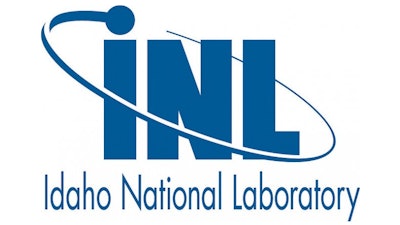 Idaho National Lab
Researchers at the Idaho National Laboratory are planning to use the lab's microgrid testing facility in Idaho Falls to improve the energy reliability of the city's electric grid in the event of a blackout.
The Post Register reports that INL engineer Rob Hovsapian says the lab's microgrid offers more control during a blackout by allowing critical services in the city, such as treating patients at hospitals, to remain up and running.
The microgrid, which was built in 2013, uses electricity from renewable sources, including solar panels and a gas generator.
Researchers are planning to add a wind turbine and increase energy storage by using large-scale batteries.
The Idaho Falls project comes after a December 2013 power outage left thousands of city residents without power in frigid conditions.