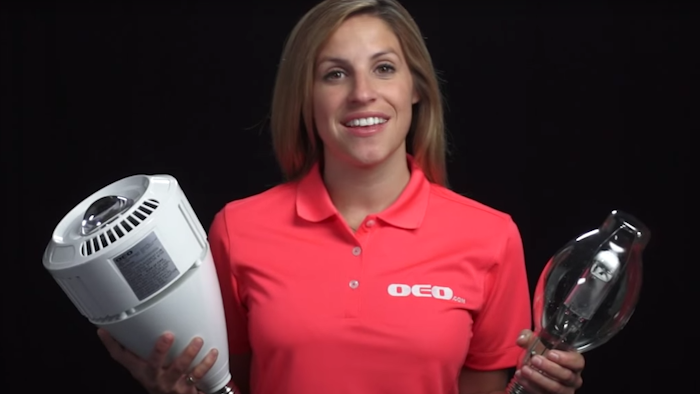 According to OEO (Lake Zurich, IL), simply changing out your lightbulbs can save you 68% on energy costs, and it doesn't require rewiring, ballast bypassing, or an electrician. Simply plug and play from metal halides to The OEO EZ LED Direct Replacements. Benefits include:
Rebate eligibility and 5 year warranty.
55,000+ hour life.
Rated for safety and is UL Listed and RoHS Compliant.
Higher lumen maintenance than regular metal halide, instant-on and restrike, no color change, superior color temperature, higher color rendition index (CRI) and cooler running temperature.
Designed for use in an open, indoor fixture. For all category applications with options to choose from: bright, brighter, and brightest, which your choice of which wattage is best for your application.