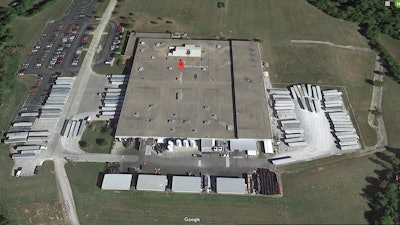 Google Maps
Valley City, OH-based lawn and garden power equipment maker MTD Products Inc. announced Oct. 3 that it plans to close its manufacturing facility in Leitchfield, KY by June 2020 in a move that will put nearly 300 employees out of work.
A press release from the company said the decision came after evaluation of its manufacturing footprint in relation to future strategic needs, and that the move will improve overall efficiency and better position MTD to compete in the outdoor power equipment industry.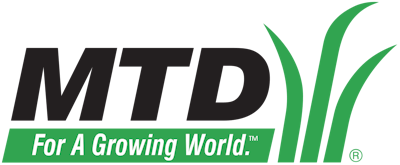 "MTD is grateful for the hard work and dedication of these employees and the continued support of the Leitchfield community," said Craig Dukes, senior vice president of human resources for LTD. "We recognize the significant impact this closure will have on employees and their families and will be providing separation support including severance benefits, outplacement services and preferential hiring opportunities at MTD's other US facilities."
The Leitchfield plant, located about 70 miles southwest of the outskirts of Louisville, KY, employees approximately 295 people and produces component and aftermarket parts used to supply the company's assembly facilities. It is the largest employer in Kentucky's Grayson County.
MTD Products, which produces equipment such as lawnmowers and snow throwers, had 2017 full-year sales of approximately $2 billion. The closure news comes a little over a year after it was announced that Stanley Black & Decker acquired a 20 percent stake in the company as of early 2019, with the option to acquire the remaining 80 percent beginning July 2021.
"MTD remains committed to US manufacturing and has increased employment at its other US manufacturing facilities over the last several years," the company stated Oct. 3. "The move also allows the company to focus on better leveraging advanced manufacturing capabilities in its other US facilities."
MTD's family of brands includes Cub Cadet, Troy-Bilt, Rover, WOLF-Garten, Remington, MTD Genuine Parts, and Robomow.