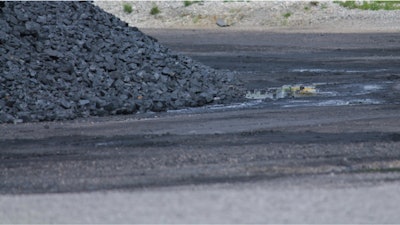 BILLINGS, Mont. (AP) — A judge says NorthWestern Energy is not entitled to collect $8.2 million from customers to cover the cost of an outage at Montana's Colstrip power plant.
The 2013 outage forced NorthWestern to buy electricity on the open market.
The Montana Public Service Commission denied the utility's request to pass those costs on to its customers, prompting NorthWestern to sue.
State District judge Rod Souza in Billings said in Monday's ruling that the commission was justified in determining the 2013 outage was avoidable.
NorthWestern spokesman Tom Glanzer says the utility is reviewing the ruling.
Two of Colstrip's four electricity generating units have been shut down since late June after failing to meet air pollution standards.