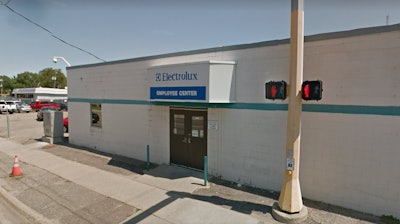 ST. CLOUD, Minn. (AP) — Nearly 900 employees who'll be laid off by the planned closure of an Electrolux plant in central Minnesota will have access to additional help.
The St. Cloud Times reports that the U.S. Department of Labor has approved a petition for Trade Adjustment Assistance that'll provide workers long-term training and support when the St. Cloud plant shutters next year.
The program provides assistance to workers laid off from businesses hurt by foreign trade. It also provides job search allowances, relocation assistance, wage subsidies and apprenticeships.
The Minnesota Department of Employment and Economic Development will manage the program, review worker applications and distribute funds.
The home appliance company announced in January plans to close the St. Cloud facility amid consolidation efforts. The plant employs about 860 workers.