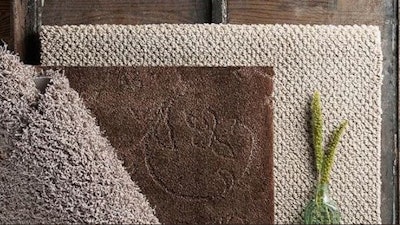 RICHMOND, Va. (AP) — A major flooring manufacturer is expanding its operations in Virginia after considering a move to Alabama.
Virginia Gov. Ralph Northam said Monday that Mohawk Industries will make a multi-million dollar investment in Carroll County.
Northam said Virginia beat out Alabama for the project. The state is giving the company a $95,000 Tobacco Region Opportunity Fund grant. Virginia will also help pay for employee training through the Virginia Jobs Investment Program.