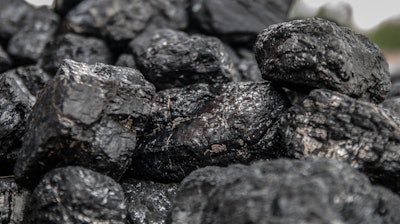 Pexels
ROCHESTER, N.Y. (AP) — Rochester's Eastman Business Park is marking the end of its coal-fired era.
The large western New York industrial site is transitioning to cleaner natural gas-burning boilers.
On Tuesday, the site formerly known as Kodak Park will mark the last cart of coal that will be used to power its on-site power plant. The new gas-fired plant will produce electricity, steam and chilled water more efficiently.
Officials say the $75 million project also will cut carbon emissions in half, and is hoped to draw more tenants to the site.
As Kodak Park, the site was where Kodak produced film. While Kodak continues to produce film there, the business park now has more than 100 industrial tenants.