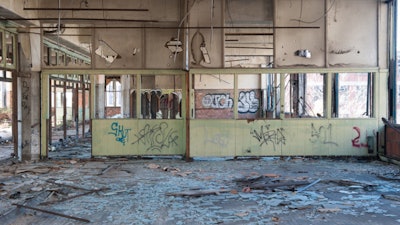 DETROIT (AP) — It's been nearly a year since developers began a more than $300 million revamp of the former Packard car plant in Detroit into a multi-use project they hope will include apartments, shops and galleries.
Developers have already spent $4 million on the pre-development and cleanup of the Packard Plant, The Detroit News reported .
Workers have hauled away 14,000 yards of debris from the site, which has been mostly vacant for decades, said Kari Smith, the project's director of development through site owner Arte Express Detroit. Some of the material has been salvaged for future use, she said.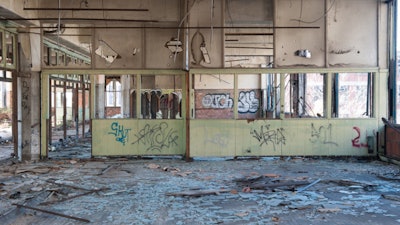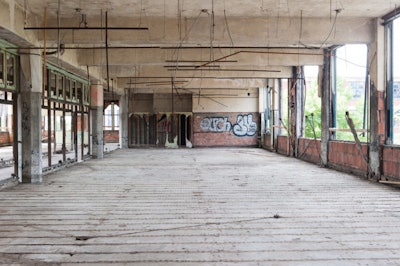 "We've salvaged all the wood on the floors," Smith said. "There's arches and dentil work on the bottom floor. That's been kept. ... There wasn't much because it was scrapped pretty significantly."
The goal is to turn the area into mixed-use development over the course of 10 to 15 years, Smith said.
"It will function like a mini city," she said. "There will be commercial, restaurants, eventually residential. There will be several uses."
The first phase of the project focuses on the redevelopment of a 121,000-square-foot, four-story administration building expected to house several tenants when completed in 2020.
Fernando Palazuelo, a Peruvian developer who also is Arte Express' chief executive, bought the complex in 2013 for $405,000 at a tax foreclosure auction.
The plant long has been a symbol of Detroit's urban decay and past automotive glory. The Packard Automotive Co. built it in 1903, but by 1954 the structure had become obsolete and Packard car production was being done elsewhere. The company would go out of business a few years later.