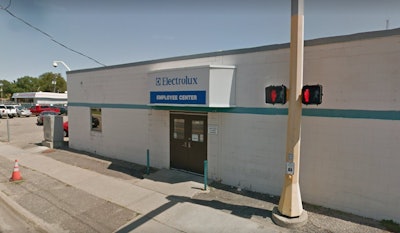 ST. CLOUD, Minn. (AP) — Freezer-maker Electrolux says it plans to close its plant in St. Cloud by the end of 2019, a move that will affect about 900 employees.
Electrolux spokeswoman Eloise Hale tells WJON-AM that all the impacted employees will be eligible for jobs elsewhere in the company. The company says it will invest $500 million in two other facilities in Springfield, Tennessee and in Anderson, South Carolina.
St. Cloud Mayor Dave Kleis says it is never easy to hear about a company closing down, but says the two-year notice should help workers find new employment.
The St. Cloud website lists Electrolux among the top five employers in the city.