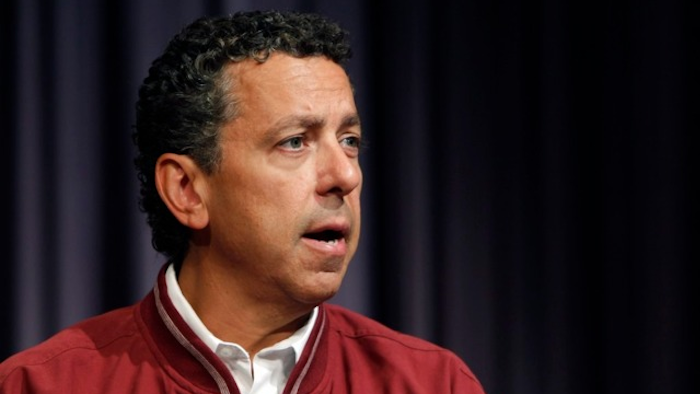 AP Photo/Paul Sancya File
DETROIT (AP) — A proposed class-action lawsuit has been filed by three employees against Fiat Chrysler and United Auto Workers in connection with a federal corruption investigation. 
The Detroit News and Detroit Free Press report Monday that the suit alleges union dues paid from 2009 to 2015 may have been spent on tainted or illegal bargaining.
Former Fiat Chrysler executive Al Iacobelli (IKE'-uh-belly) handled labor relations and admitted that he was trying to gain an advantage for the automaker. He has pleaded guilty to paying $1.5 million in cash and gifts to high-ranking UAW members.
Then-UAW vice president General Holiefield was charged in the case, but died in 2015. His wife also is charged.
The money for the scheme came from the UAW-Chrysler National Training Center in Detroit.
UAW denies the payments influenced contract bargaining.