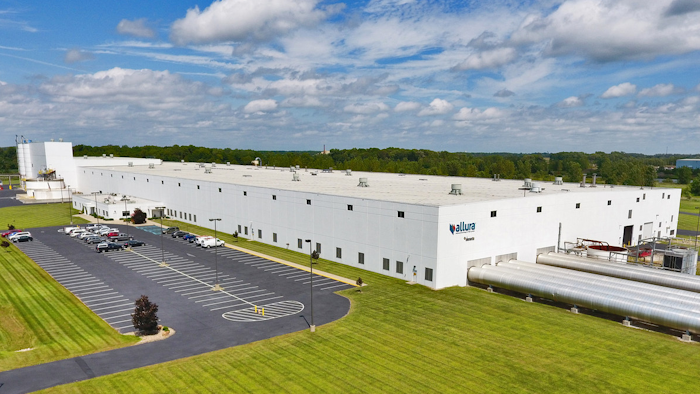 Allura
TERRE HAUTE, Ind. (AP) — A home building products maker has reopened a western Indiana plant as it looks to meet anticipated increased demand in the Midwest.
Houston, Texas-based fiber cement siding manufacturer Allura announced the update Thursday about the plant in Terre Haute. The facility employs 60 workers and previously closed in 2014.
In October, Allura signed an agreement with Los Angeles-based home building company KB Home to serve as the home builder's supplier of exterior fiber cement siding products.
Allura also makes exterior siding, trim and other products at plants in other states.