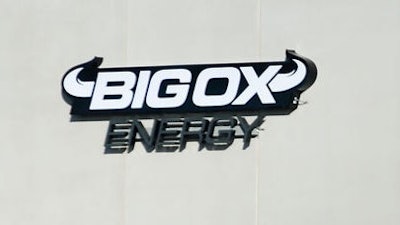 SOUTH SIOUX CITY, Neb. (AP) — A 12th homeowner has sued a northeast Nebraska renewable energy plant and South Sioux City over noxious odors that drove dozens of people from their homes in 2016 and 2017.
The Sioux City Journal reports that Karen Raymer filed her suit Thursday in Dakota County District Court. In it, she claims, as other homeowners have in other lawsuits, that odors and gases from the Big Ox Energy's plant damaged her home and caused health problems soon after the plant began operating in September 2016.
All 12 lawsuits allege that Big Ox and the city failed to maintain, operate and modify wastewater treatment facilities and sewer systems to handle waste from the plant. In total, the lawsuits seek nearly $7 million in damages.
The Denmark, Wisconsin-based company has denied the allegations.