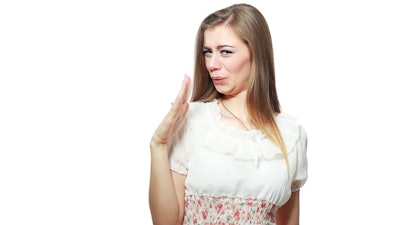 SOUTH SIOUX CITY, Neb. (AP) — A federal environmental regulator says Big Ox Energy's renewable energy plant contributed to toxic odors that drove some people out of their homes northeast Nebraska.
The Sioux City Journal reports that an Environmental Protection Agency letter of warning to Big Ox on Oct. 4 says EPA investigators found in January that Big Ox discharges at its South Sioux City plant, "alone or in conjunction with other sources, resulted in the creation of toxic gases, vapors, or fumes ... in quantities that could cause worker health and safety problems."
Big Ox has said other industries also contributed to the odor problem and that plumbing deficiencies in many of the homes played a major role. A Big Ox spokesman didn't immediately return a call Wednesday from The Associated Press.