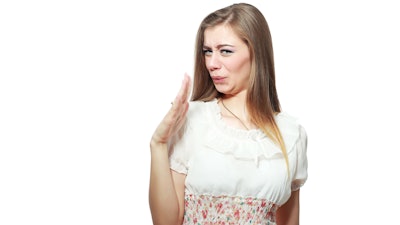 SOUTH SIOUX CITY, Neb. (AP) — Federal officials say a company whose northeast Nebraska renewable energy plant was the main contributor to toxic odors that drove some people out of their homes has agreed to a $50,000 settlement.
The U.S. Environmental Protection Agency says in a news release Tuesday that Big Ox Energy also agreed to work with the EPA and the Nebraska Department of Environmental Quality to prevent future chemical releases like those that occurred at the company's South Sioux City plant last year.
EPA investigators found in January that Big Ox discharges at its South Sioux City plant contributed to the creation of toxic gases that sickened a plant worker.
Sewer odor issues blamed on the plant displaced 26 households at their height in 2016.