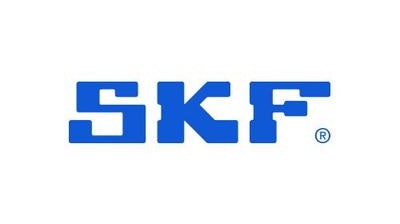 SENECA, Kan. (AP) — SKF USA says it plans to close its plant in Seneca during the next 18 months, eliminating 170 jobs in the small town north of Topeka.
The plant is one of the main employers in Seneca, which has a population of about 2,000 people.
SKF USA is owned by Sweden-based SKF Group. The company said Tuesday it is consolidating its industrial seals manufacturing work. The work being done in Seneca will be transferred to a plant in Salt Lake City.
The Topeka Capital-Journal reports Mayor Joe Mitchell called the decision a "huge blow" to the city.
Mitchell said he's hopeful the town will find another manufacturer to replace SKF.