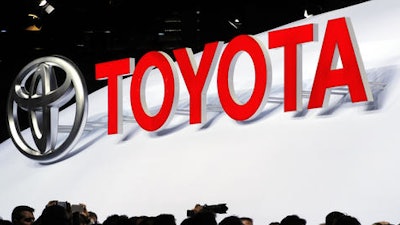 CEDAR RAPIDS, IOWA -- Iowa has lost out on its effort to land a new Toyota-Mazda manufacturing plant and its 4,000 jobs.
State officials had submitted a site in Cedar Rapids for the $1.6 billion project. Iowa Economic Development Authority spokeswoman Kanan Kappelman said Tuesday that the state apparently didn't meet the project requirements.
Neighboring Nebraska learned earlier this month that it, too, was no longer being considered.
The companies haven't announced yet where the plant will go, but officials have said the three finalists are all situated in the Southeast.