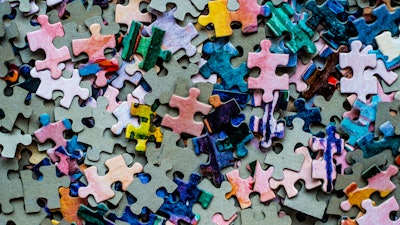 LAFAYETTE, Ind. (AP) — A German company says it will spend $13 million at an Indiana plant in order to start production of board games and puzzles.
Ludo Fact says it will install new equipment over the next five years at the Jessup Paper Box plant it has acquired in Lafayette. The company says the plant's existing box production for the cosmetics and pharmaceutical industries will continue.
Ludo Fact has a current global production of more than 17 million board games and puzzles a year for a variety of game publishers. The company says it expects to add up to 75 jobs at the Lafayette plant by 2021.
The Indiana Economic Development Corp. said it is offering the company up to $450,000 in conditional tax credits and training grants.