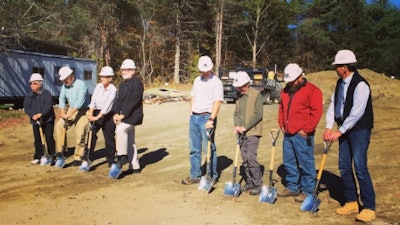 vtheatslocal, Goddard College
PLAINFIELD, Vt. (AP) — A Vermont college has broken ground on a large woodchip boiler plant that is expected to cut the school's energy costs in half and transition it away from oil-burning furnaces.
Officials at Goddard College tell The Times Argus that the move is part of a plan to eliminate the use of fossil fuels as an energy source on campus. They say the plant will rely on low-grade wood that can be found near the school.
The project is largely funded by a $2.1 million loan from the United States Department of Agriculture, which will be repaid over 40 years.
The plant is expected to come online in March.