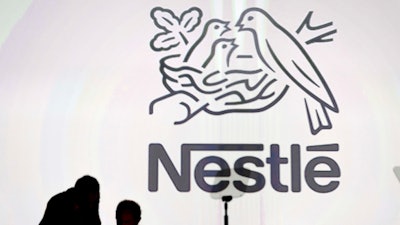 WAVERLY, Iowa (AP) — Officials say nearly 60 jobs will be lost in a cutback at a Nestle plant in northeast Iowa.
The company plans to phase out 49 hourly jobs and seven salaried positions at its Waverly plant by the end of next year. The staff of nearly 255 workers makes various products, including hot cocoa mix. Employees were notified Monday about the cutback.
Company officials say the cutback is part of a Nestle effort to streamline operations so products can be brought to market faster and more economically.