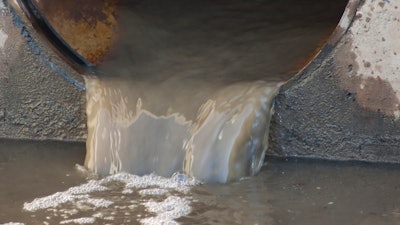 iStock
CHARLOTTE, N.C. (AP) — Police in North Carolina say an early term fetus was found at a wastewater treatment plant.
Charlotte-Mecklenburg police said in a news release that officers responded to a call on Wednesday from the Sugar Creek Wastewater Treatment Plant, where a worker found what they thought was a fetus.
Officers confirmed that a fetus had been found in materials filtered out of the incoming water system.
The Mecklenburg County Medical Examiner's Office was notified and responded to the scene to collect the fetus for further examination. Based on the initial findings, the medical examiner's office ruled the death of the fetus was natural with no indication of foul play.