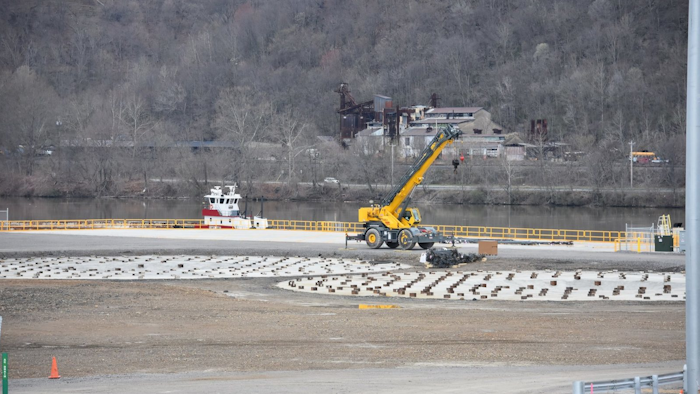 Shell
MONACA, Pa. (AP) — Shell Chemical Appalachia and environmental groups have reached a deal for pollution controls on a planned $6 billion petrochemical, or ethane cracker, plant in western Pennsylvania.
Shell, the Clean Air Council, and the Environmental Integrity Project say the agreement ends the groups' appeal of an air pollution permit granted by the Pennsylvania Department of Environmental Protection more than two years ago. 
The deal calls for "fenceline" monitoring, meaning it will use pollution detectors— and make that information public on a website — and respond if its emissions are linked to air pollution above certain thresholds. The plant's flares, which burn off volatile emissions, must also destroy at least 98 percent of those pollutants. 
Shell says the plant in Potter Township will create 6,000 construction jobs, and 600 permanent jobs once the plant opens.