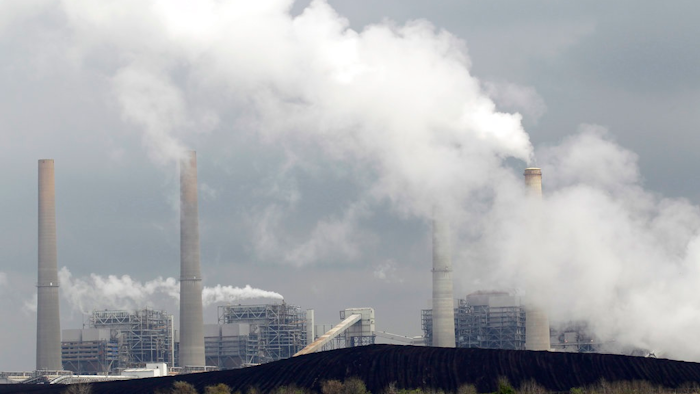 AP Photo/David J. Phillip, File
NEW YORK (AP) — NRG Energy, the money-losing Northeast electric utility, will attempt raise up to $4 billion through asset sales as it tries lower debt by $13 billion, cut costs and generate profit.
The power company, based in Princeton, New Jersey, said Wednesday that the sale could include the entirety of NRG Yield, its renewable energy business.
NRG Energy produces, sells and delivers energy in New York, Chicago, Houston, Washington, D.C., among other major markets. It has power plants with about 45,900 megawatts of generating capacity across 30 U.S. states and Canada.
NRG Energy Inc. has lost more than $7 billion over the last two years.
Shares, which cost nearly $50 each as the recession began, jumped 18 percent at the opening bell to $19.25.