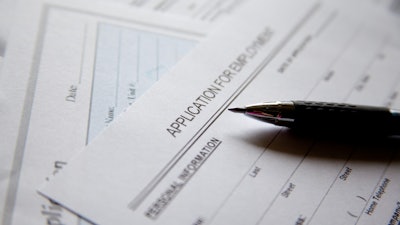 Flickr
WASHINGTON (AP) — U.S. employers advertised the most open jobs in April in 16 years, yet hiring fell and fewer people quit work. The figures suggest that businesses are struggling to find qualified employees as the unemployment rate declines.
Job openings rose 4.5 percent in April to more than 6 million, the most since December 2000, when the Labor Department first began tracking the data. Meanwhile, hiring fell 4.8 percent to just over 5 million.
The data is a sign the economy is nearing "full employment," when nearly all those who want a job have one and the unemployment rate mostly reflects the temporary churn of people who are temporarily out of work. Typically, when unemployment falls that low, companies are forced to offer more pay, but that hasn't yet happened.