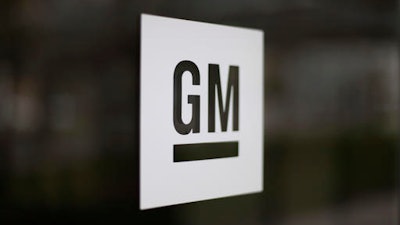 General Motors will invest $47 million in its manufacturing facilities in Spring Hill, Tennessee and Bay City, Michigan to prepare for future product programs.
The combined investments will result in 230 retained jobs in the U.S.
It is part of a $1 billion investment in U.S. manufacturing operations announced by the company in January. GM has invested more than $21 billion in U.S. operations since 2009.
The $27 million investment in the Spring Hill Manufacturing facility will prepare the plant to assemble a right-hand-drive crossover for export to Australial. The facility currently has 4,097, and the money will help retain 215 hourly and salaried jobs.
Spring Hill vehicle assembly also produces the Cadillac XT5 and GMC Acadia crossovers.
The $20 million investment in Bay City Powertrain will support the production of cam rough machining operations for future engine programs. It will help retain 15 hourly jobs at a facility that currently employs 379 workers.
Bay City Powertrain produces engine components used in Chevrolet, Buick, GMC and Cadillac vehicles.